A Guide to Flushing Your Water Heater: Expert Advice
At United Plumbing, we understand the importance of maintaining your home's plumbing system for optimal performance. One essential, yet often overlooked, aspect of home maintenance is flushing your water heater. In this comprehensive guide, we share step-by-step instructions on how to flush your water heater to ensure it runs efficiently and lasts longer.
Understanding the Importance of Flushing Your Water Heater
Regularly flushing your water heater can significantly enhance its lifespan and efficiency. Over time, minerals and sediments in the water accumulate at the bottom of the heater, leading to:
Reduced Efficiency: The sediment layer causes the water heater to work harder, increasing energy consumption.
Corrosion: The accumulated minerals can cause corrosion, leading to leaks and potentially costly repairs.
Noise: You might hear a rumbling sound from your heater due to water bubbles escaping through the sediment layer.
Steps to Flush Your Water Heater
Before you start, ensure you have a garden hose, a pair of gloves, and protective goggles. It's a relatively simple process, but if you're uncomfortable doing it yourself, United Plumbing's team in Sunnyvale is always here to help.
Step 1: Turn off the Water Heater
If you have a gas water heater, turn off the gas supply. For an electric heater, switch it off at the main power supply.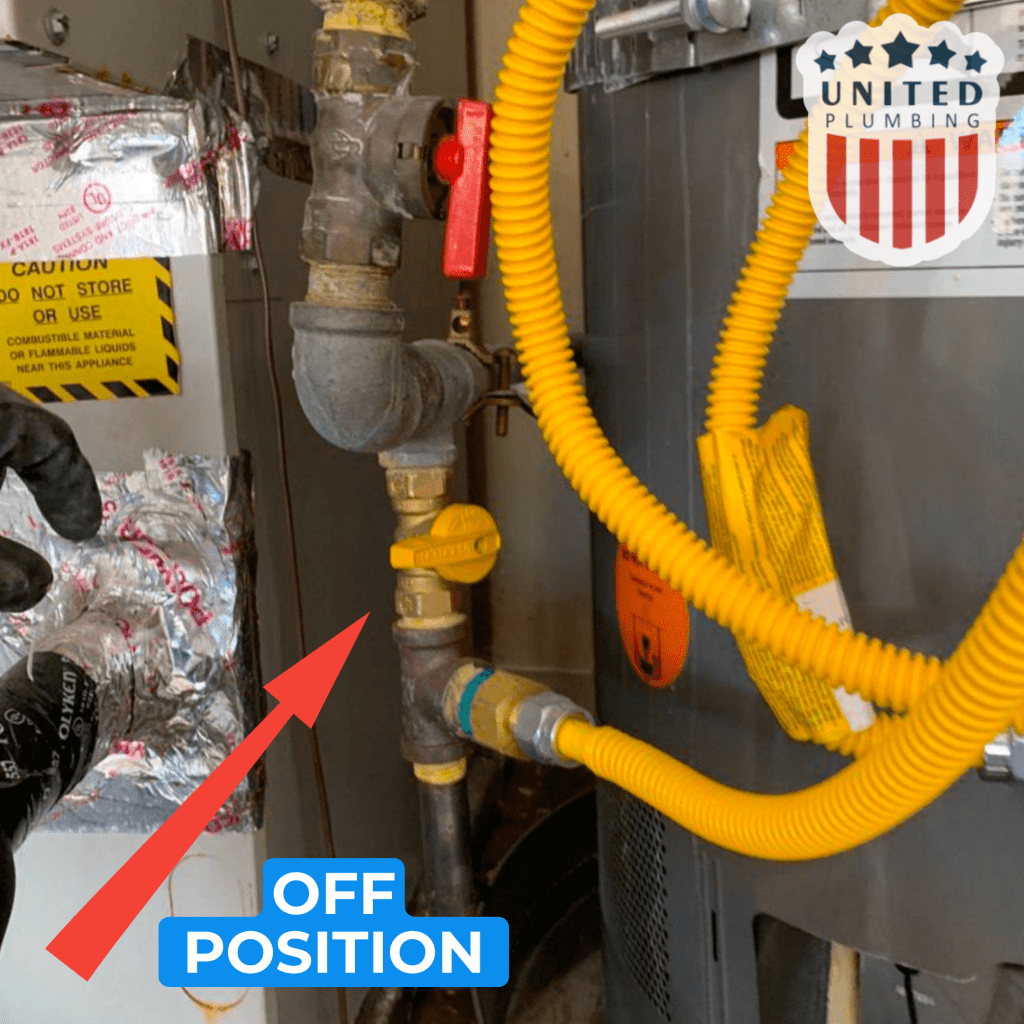 Step 2: Connect the Hose
Connect your garden hose to the drain valve located at the bottom of the water heater. Make sure the other end of the hose is in a safe location where the hot water can be drained, such as a garden or a floor drain.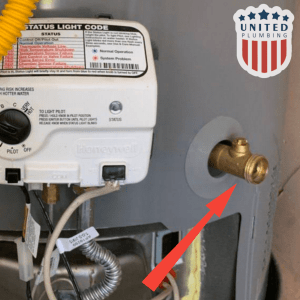 Step 3: Drain the Water Heater
Open the drain valve and allow the water to flow out of the water heater. Be cautious, as the water will be hot. For safety reasons, keep children and pets away during this process.
Step 4: Flush the Heater
After draining the heater, open the cold water supply valve for a few minutes to flush out any remaining sediment. Repeat this process until the water running out of the hose is clear.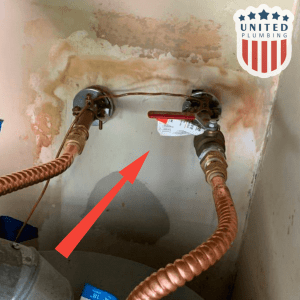 Step 5: Refill the Heater
Close the drain valve, disconnect the hose, and turn the cold water supply on to refill the tank. Once full, turn the power or gas supply back on.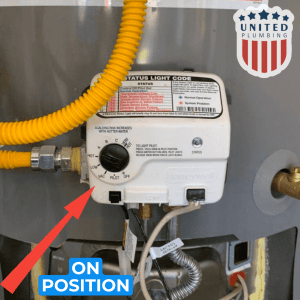 When to Flush Your Water Heater
The frequency of flushing your water heater depends on the water hardness in your area. For areas with hard water, we recommend flushing it at least once a year. For other areas, every two to three years is sufficient.
United Plumbing: Your Trusted Partner in Sunnyvale
At United Plumbing, we're committed to helping Sunnyvale residents maintain their plumbing systems. If you're uncomfortable flushing your water heater yourself or encounter any issues during the process, our team of trained and certified professionals is ready to assist.
Stay on top of your home's plumbing maintenance and keep your water heater running efficiently with United Plumbing. Connect with us today and let us take care of all your plumbing needs!"
Post views: 94