United Plumbing
Office of the Founder
United Plumbing is a company for which the client's needs come first. Customer focus is the key to success.
Communicate Your Concerns
If you've engaged with our Customer Care team but feel that your concerns remain unresolved to your satisfaction, we welcome you to reach out directly to the Office of the CEO.
Please take a moment to submit your concerns via the dedicated contact form below. Our expert team will thoroughly review your issue and implement the appropriate measures to ensure it is effectively addressed. Your satisfaction is our priority.
REQUEST AN ESTIMATE
Please, fill out this quick form and we'll get back to you within a few minutes during working hours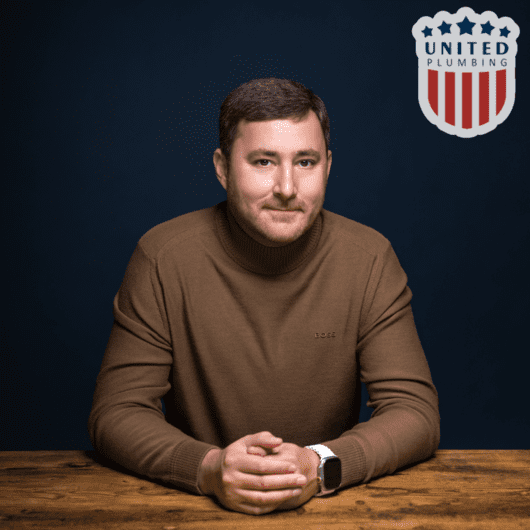 The first and most important rule for all United Plumbing employees is to ensure customer satisfaction. Understanding customers' needs, offering personalized solutions, and continually improving are strategies that can help our plumbing business thrive.
Communication with customers, their opinions, and feedback are very important to me. That's why I invite you to share your thoughts, concerns, and any issues you may personally encounter with me. Together, we ca
Founder's Message
Bekhruz Nagzibekov's story stands as a testament to the remarkable potential of the American dream. A journey that began in 2016 when he moved to California, Bekhruz's path to success has been marked by determination, hard work, and the unwavering support of his loved ones
From the outset of his California adventure, Bekhruz's entrepreneurial spirit was ignited. He understood that beneath the radiant sun and sprawling landscapes, there existed a realm of extraordinary opportunities for those who dared to seize them.
One of the directions that he is actively developing – the plumbing company United Plumbing. From modest origins, our company has flourished into a symbol of quality and trust. For more than a quarter-century, we've diligently honed our expertise, becoming a beacon of reliability in California's plumbing industry.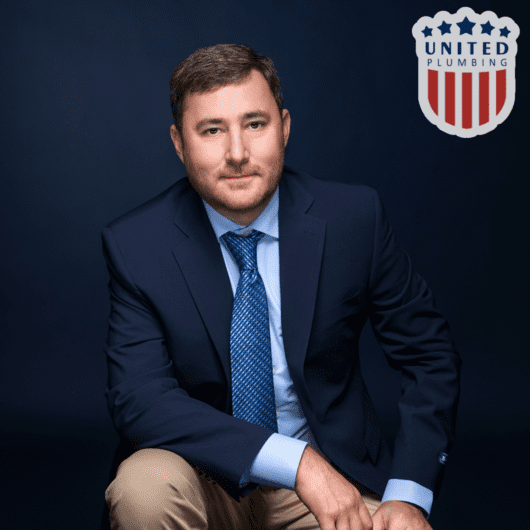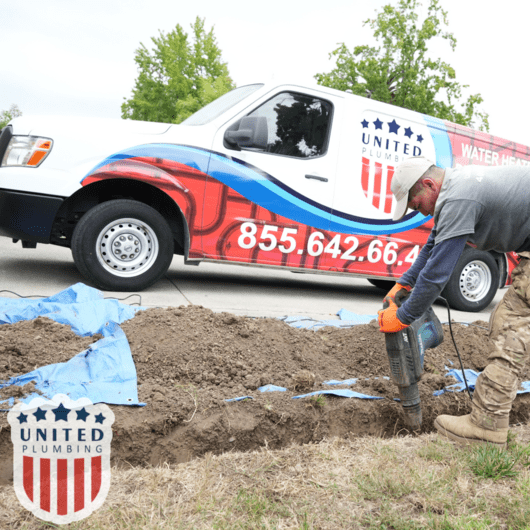 United Plumbing's Dedication to Client Care:
At United Plumbing, our Office of the CEO team is fully dedicated to promptly and efficiently addressing your concerns.
Our goal is to deliver fair and satisfying solutions that benefit all parties involved. We pledge to uphold our commitment to exceptional client care, ensuring that this promise is upheld throughout every tier of our company.
Our Objective:
At United Plumbing we deliver outstanding experiences to our clients and foster enduring, robust relationships.
We highly value your feedback, as it serves as a priceless resource for enhancing our services and refining our processes.
Contact Us

If you have any questions or need assistance in submitting your concern, please reach out to us at:
Main office:
10531 Pineville Ave, Cupertino, CA 95014
Thank you for entrusting us with your business, and we look forward to serving you with excellence.