Thinking Tankless? The Question of Tankless Water Heater Installation in Saratoga
United Plumbing, your go-to for all your water heater repair, service, installation, and replacement needs, casts a spotlight on tankless water heaters. Are they the right fit for your Saratoga home? Let's explore!
Unraveling the Mystery of Tankless Water Heaters
Bypassing the traditional water heater layout, tankless water heaters – often referred to as on-demand heaters – eliminate the need for a storage tank. They operate by heating water instantaneously as it flows through the heater, mitigating the energy loss often seen with traditional models. The consequence? You could be looking at substantial energy savings!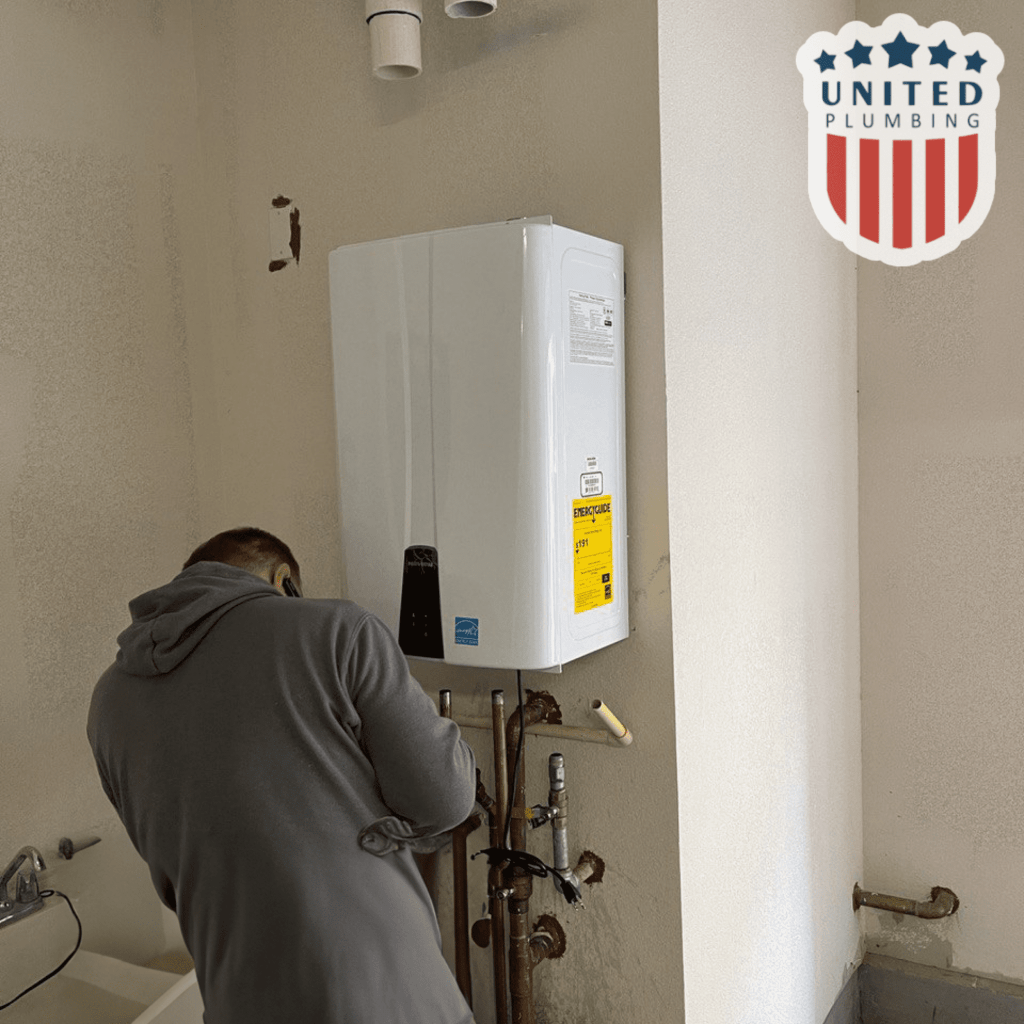 The Unique Selling Points of Tankless Heaters
Ambassadors of Energy Efficiency
Tankless water heaters have been observed to be 24%-34% more energy-efficient than their conventional counterparts in households that consume less than 41 gallons of hot water per day. This increase in efficiency may significantly reflect on your energy bills.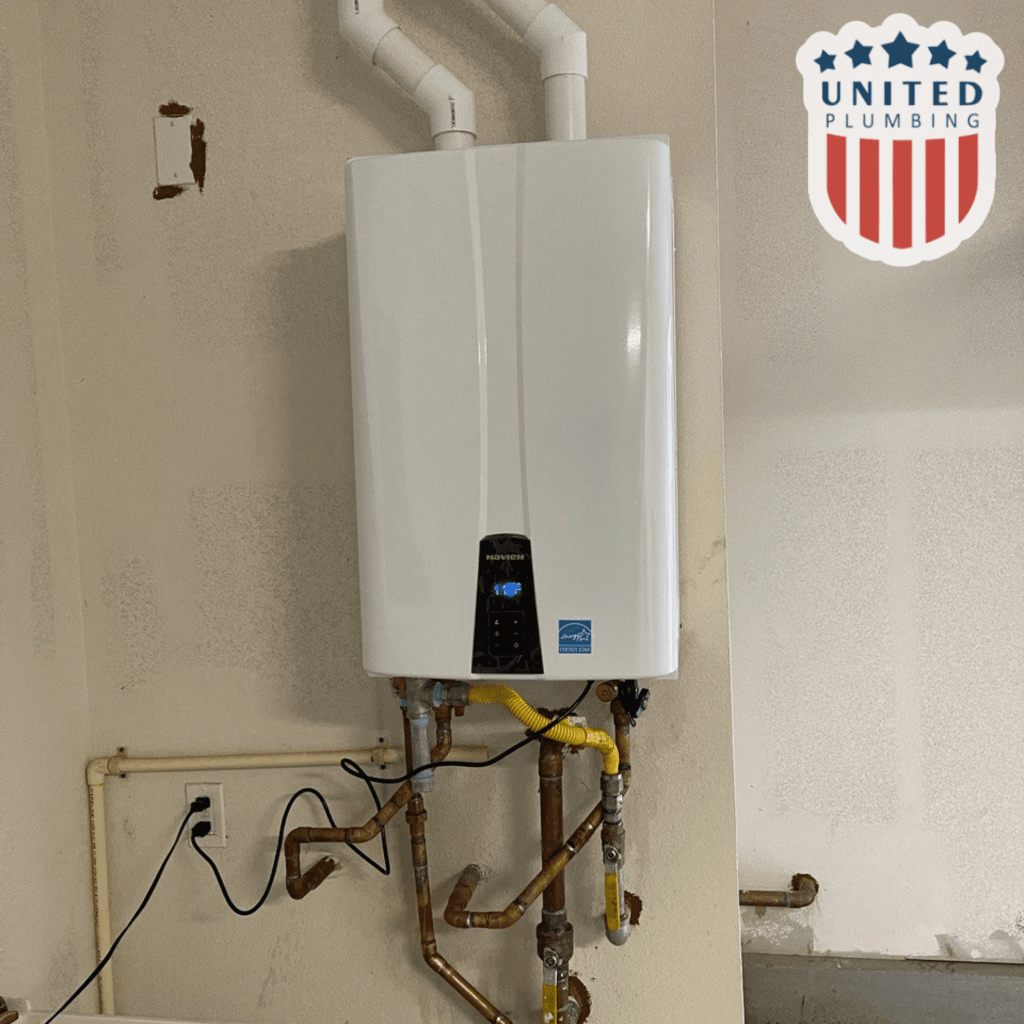 A Stream of Hot Water That Never Ends
Say farewell to unexpectedly chilly showers! Thanks to their on-demand heating, tankless water heaters can deliver an almost endless supply of hot water, even during high usage periods.
Space-Savvy Solutions
Compact in design, tankless heaters can be comfortably installed in areas with limited space or even mounted on a wall. This can liberate considerable square footage in your Saratoga residence.
Resilience and Longevity
Tankless water heaters are champions of endurance. With proper maintenance, these units have been known to outlast traditional models, offering more than 20 years of impeccable service. This not only reduces replacement hassles but also the associated costs.
Reflecting on the Tankless Water Heater Proposition
Assessing Initial Costs
Though tankless heaters promise long-term savings, the initial expenditure, including purchasing and installing the heater, could be higher than that of conventional models.
Understanding Your Hot Water Requirements
A critical step before transitioning to a tankless water heater is evaluating your home's hot water consumption. For homes frequently requiring hot water across multiple fixtures simultaneously, a larger model or multiple units may be necessary.
Choosing Your Power Source
Tankless water heaters can be powered either by electricity or gas. Your decision should be dictated by your personal preferences, the availability of energy sources, and your budget.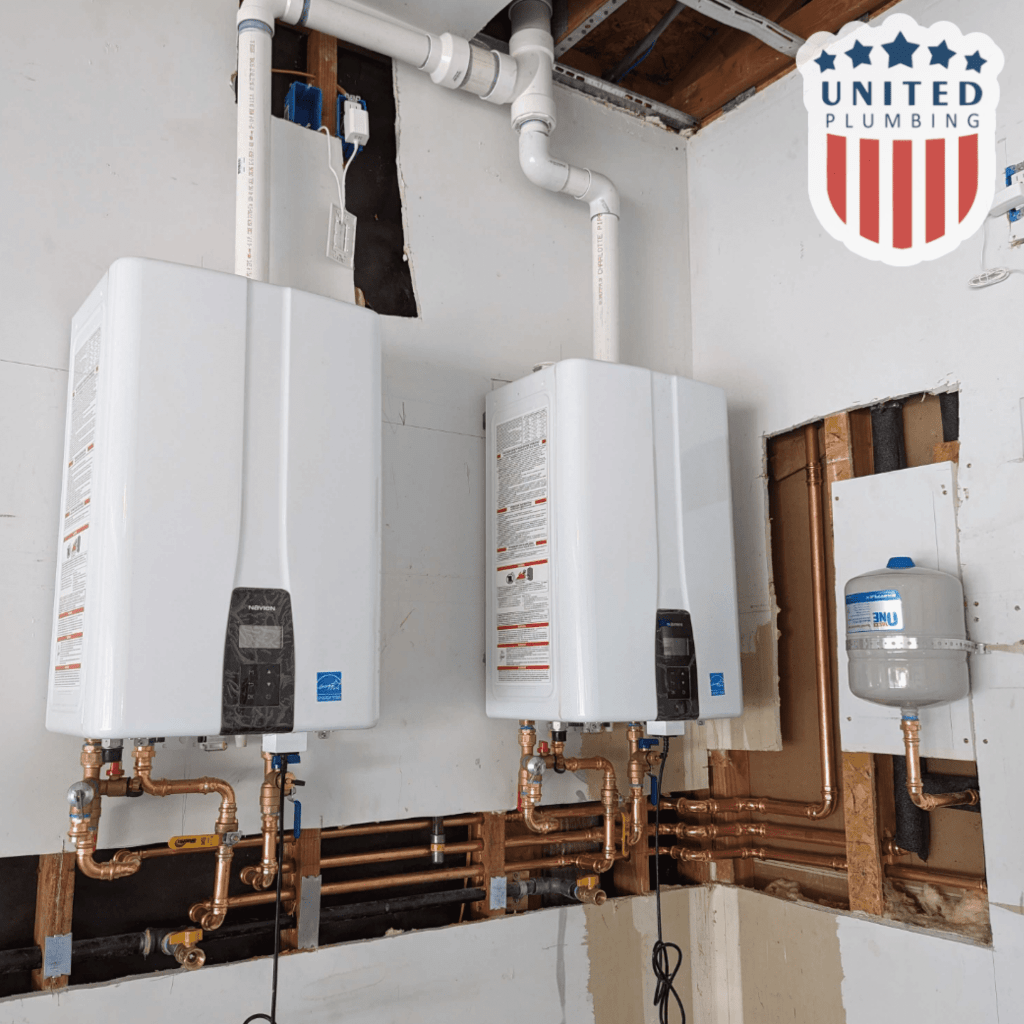 Saratoga's Reliable Partner for Water Heater Services
At United Plumbing, we take pride in offering superior water heater repair, service, installation, and replacement services in Saratoga. If you're considering a tankless water heater installation, we're here to offer expert guidance and ensure a seamless transition.

In conclusion, considering a tankless water heater installation involves multiple factors, including your budget, water usage patterns, and space constraints. When you need professional advice and exceptional water heater services, rely on United Plumbing. We're dedicated to aiding you in making decisions that enhance your home's comfort and efficiently meet your water heating needs.
Post views: 117