Unpacking California's Water Heater Installation Codes: A Comprehensive Guide for Palo alto Residents
Hello to the vibrant community of Palo alto! Your trusted partner, United Plumbing, is back with an enlightening blog post focusing on the installation codes that govern water heaters in California. If you've ever been curious about these regulations and their implications for you as a homeowner, stick around for a deep dive. Let's break it down!
The Role and Significance of Water Heater Installation Codes
To kick things off, let's address why these codes matter so much. Simply put, these rules are in place to ensure that all water heaters are installed safely and function efficiently. Following these codes can reduce potential risks and guarantee the longevity of your water heater.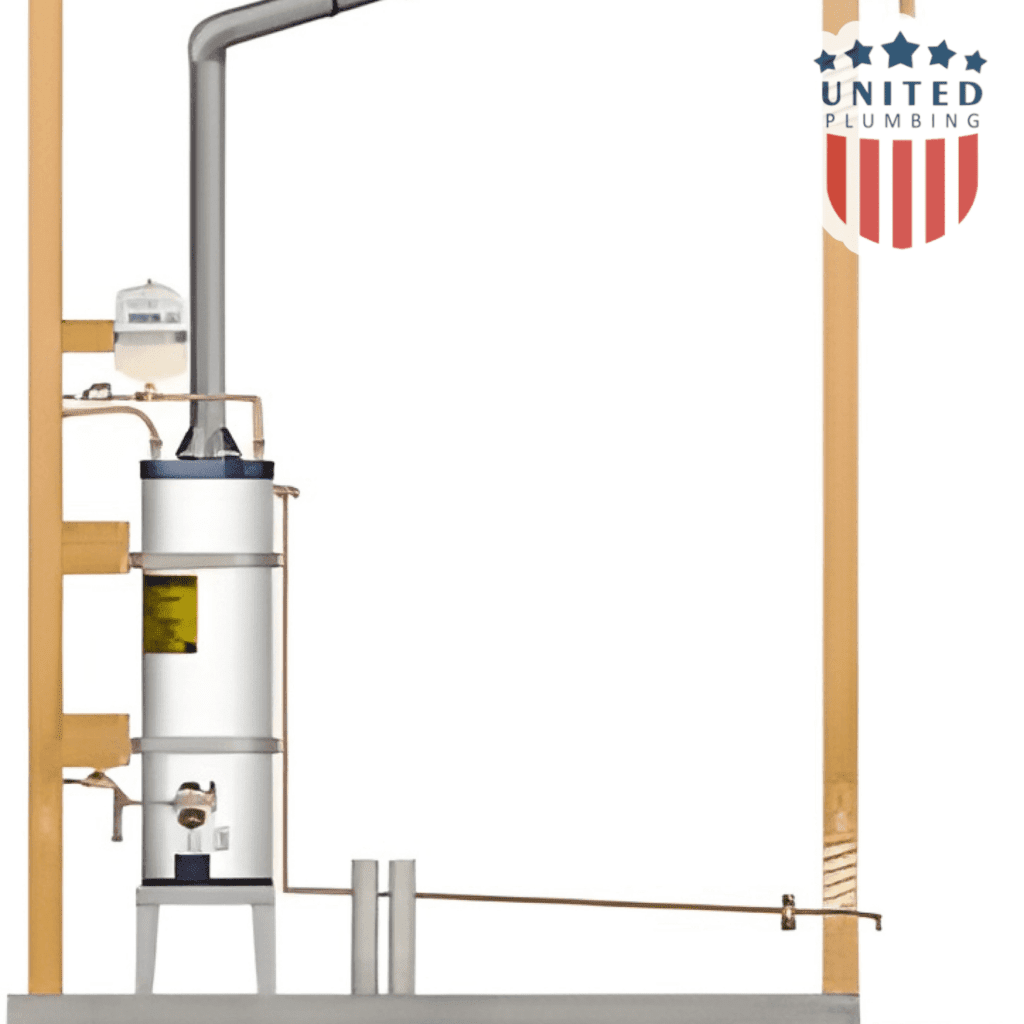 Unveiling the Essential Components of California's Water Heater Installation Codes
Although the specifics can get quite technical, we've distilled the most critical parts that every homeowner should know:
Emphasizing the Need for Secure Strapping
To prevent displacement during seismic activities, California law necessitates water heaters to be firmly strapped in place. Typically, two straps are required: one upper and one lower.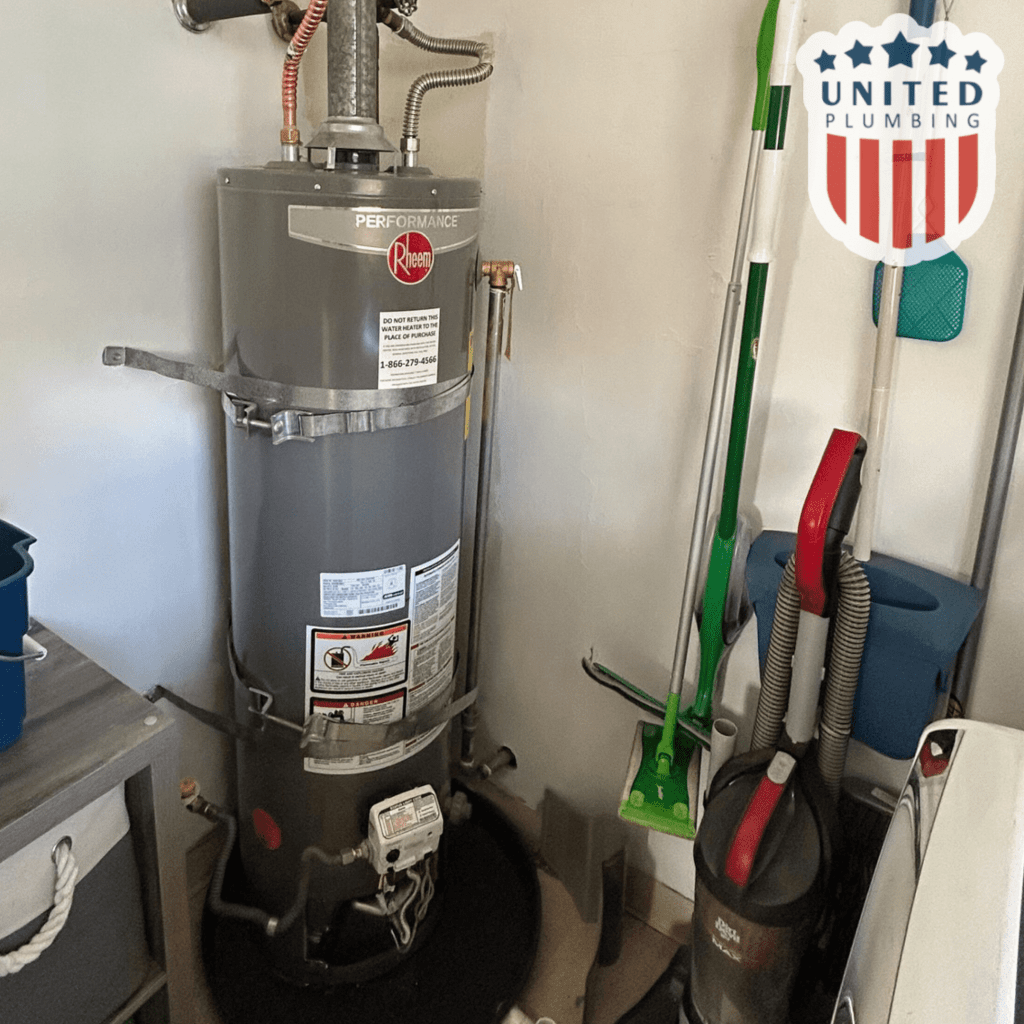 The Imperative of Temperature and Pressure Relief Valves
Each water heater must be equipped with a temperature and pressure relief valve (T&P valve) for safety purposes. This valve discharges water when temperature or pressure reaches dangerous levels, averting potential explosions.
Underlining the Importance of Proper Ventilation
Correct vent pipe installation is paramount to ensure harmful gases are safely expelled outdoors. The accumulation of toxic gases inside the home can occur due to improperly installed vent pipes.
The Need for a Drain Pan
In the event of a leak, a drain pan situated under the water heater can avert potential water damage. It should be connected to an appropriate drain.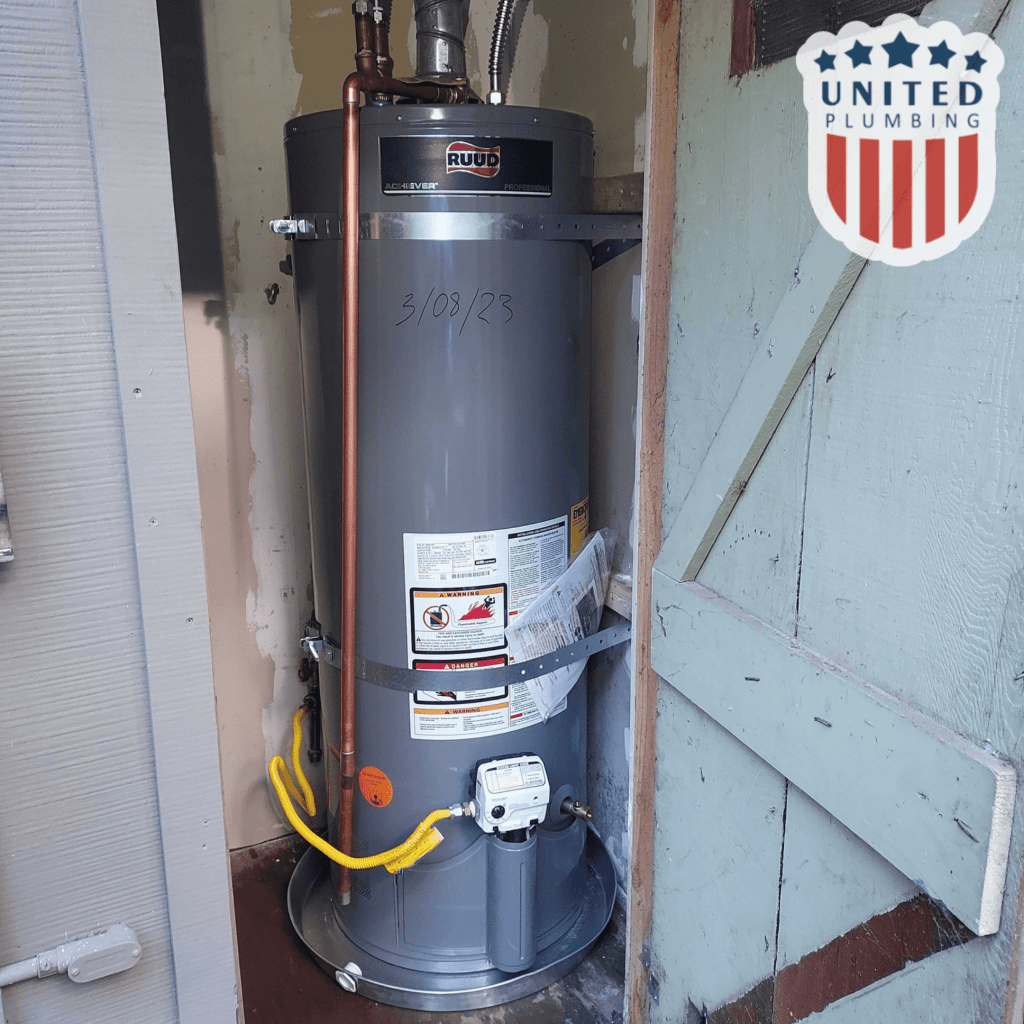 Water Heater Service in Palo alto: Repair, Installation, and Replacement
These codes aren't only applicable to new water heater installations but also to water heater repair and replacement in Palo alto. As a responsible homeowner, it's essential to guarantee that the water heater service you choose in Palo alto complies with these installation codes.
Rely on United Plumbing for Compliant Water Heater Services
At United Plumbing, our commitment is to uphold California's stringent installation codes in all our water heater repair, replacement, and installation services. We take your safety seriously, and you can have peace of mind knowing that your water heater installation aligns with the highest safety standards.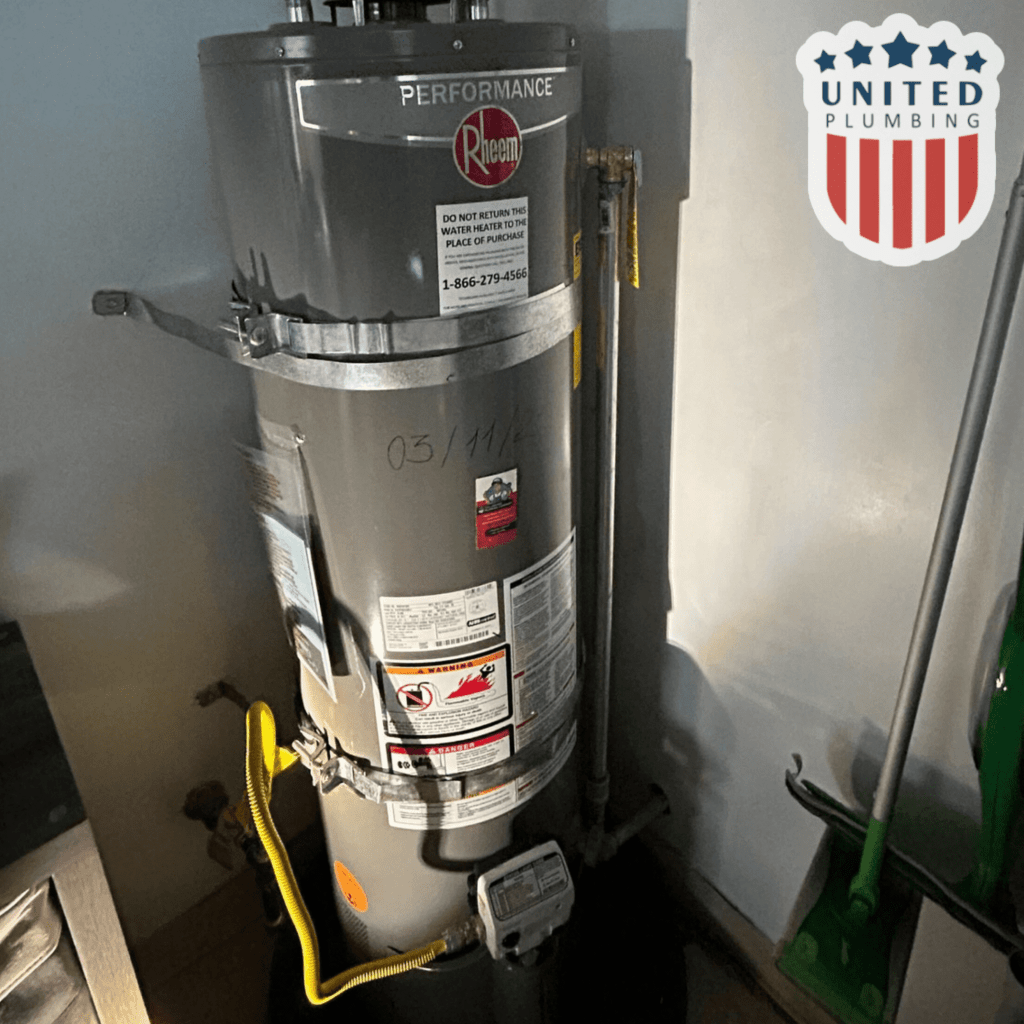 Ensuring Your Home's Safety with Compliant Water Heater Installation
Getting familiar with California's water heater installation codes is a great step towards ensuring the safe and efficient installation of your water heater. Although it may seem complex, having a reliable service provider like United Plumbing by your side can simplify the process. We are here to cater to all your water heater needs in Palo alto. Your safety and satisfaction are, after all, our primary concerns!
Post views: 123