We will help you solve any water heater issues of any complexity
from
$1499
We provide over 25 years of reliable water heater installation, replacement and repair services in California
Guarantee for 6 years

Well reviewed and highly trusted

Fully licensed and insured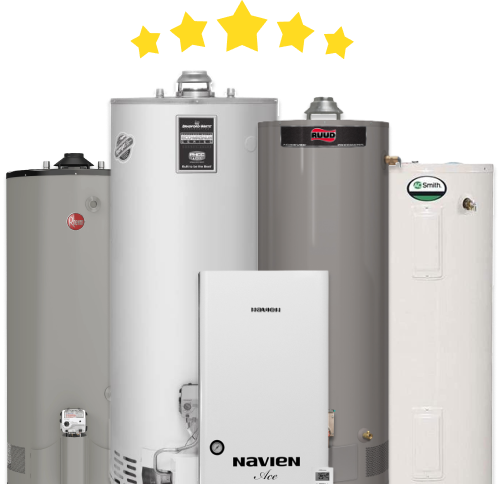 Water Heater Repair in Santa Clara
Home »
At United Plumbing, we deliver unrivaled Santa Clara Water Heater Repair services. Our goal is to keep your water heater functioning at its best, ensuring you have a consistent supply of hot water on demand.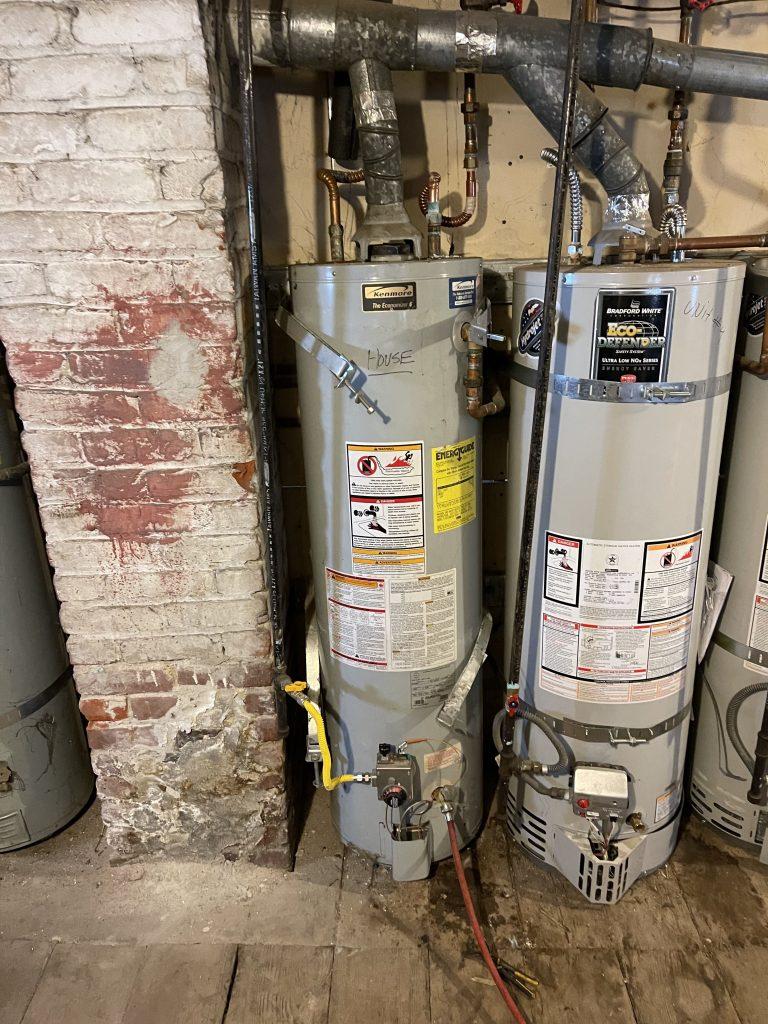 Expert Repairs for Various Heater Concerns
A host of water heater troubles can disrupt your routine. Our trained specialists are well-equipped to handle numerous such problems, such as:
Inconsistent water temperatures
Inadequate hot water supply
Leaks or water collection around the unit
Whatever the concern, our team employs advanced tools and expertise to restore your water heater to its optimal performance.
Servicing a Broad Range of Water Heaters
We service all types of water heaters, including:
On-demand tankless heaters
Conventional tank-based heaters
Energy-saving heat pump water heaters
Be it any brand or model, we're ready to serve with our Santa Clara Water Heater Repair services.
Proactive Maintenance for Sustainable Efficiency
Neglected minor issues can escalate into substantial repairs or even total replacement. We emphasize early identification and resolution of such problems, thereby improving your water heater's durability and efficiency.
The Importance of Routine Check-ups
We advocate for routine maintenance. Regular check-ups can identify potential problems before they aggravate. Key steps in our inspections typically include:
Checking for leaks or drips
Flushing the unit to clear sediment buildup
Testing the temperature and pressure relief valve
United Plumbing: Embodying Honest Communication
With United Plumbing, expect open communication at every stage. Before commencing repair work, we provide a detailed explanation of the problem and a clear quote. There are no hidden costs or unwelcome surprises, only genuine service.
Reliable Hot Water Supply with United Plumbing
Elevate your home's comfort with our Santa Clara Water Heater Repair services. Rely on United Plumbing for uninterrupted hot water supply and outstanding customer service. Get in touch with us today and experience the difference.
_____________________________
United Plumbing & Water Heaters
Phone: (855) 642-6647
Email: [email protected]
Santa Clara
Serviced ZIP codes: 95050; 95051; 95052; 95053; 95054; 95055; 95056;
And thousands of satisfied clients
Service Areas In California:
San Diego
,
Daly City
,
San Bruno
,
Redwood Shores
,
Woodside
,
Los Altos
,
East Palo Alto
,
 Los Altos Hills
,
Santa Clara
,
Mountain View
,
Campbell
,
Stanford
,
Saratoga
,
San Mateo
,
Redwood City
,
Millbrae
,
Palo Alto
,
San Carlos
,
Milpitas
,
Menlo Park
,
Los Gatos
,
Hillsborough
,
Foster City
,
Cupertino
,
Burlingame
,
Belmont
,
Atherton
,
Rocklin
,
Sunnyvale
,
Sanjose
,
We accept
Main office:

10089 Willow Creek Rd #200, San Diego, CA 92131

LIC:

#1061226
Main office:
10531 Pineville Ave, Cupertino, CA 95014
We accept
1997-2023 © United Plumbing & water heaters