A Comprehensive Guide from United Plumbing, Saratoga: Enhancing Your Water Heater's Energy Efficiency
Your water heater is likely the second-largest energy user in your home, second only to your heating and cooling system, did you know? Therefore, significant reductions in your household's energy usage and a decrease in your utility bills can be achieved by optimizing its energy efficiency. To provide insights into how to improve your water heater's energy efficiency, United Plumbing, experts in plumbing services in Saratoga, are here.
Energy Efficiency of Water Heaters: An Understanding
The Energy Factor (EF), a measure of the unit's efficiency in converting energy to heat, determines a water heater's energy efficiency. This measurement also considers the heat loss per hour from the stored water in comparison to the water's heat content (known as standby loss). The water heater is more energy-efficient the higher the EF.
Efficiency of Water Heaters: Strategies to Improve
1. Thermostat Lowering
Energy costs can be reduced by up to 5% for every 10 degrees Fahrenheit decrease in your water heater's temperature setting. While most water heaters are preset at 140 degrees Fahrenheit, a setting of 120 degrees typically provides sufficiently hot water for most uses.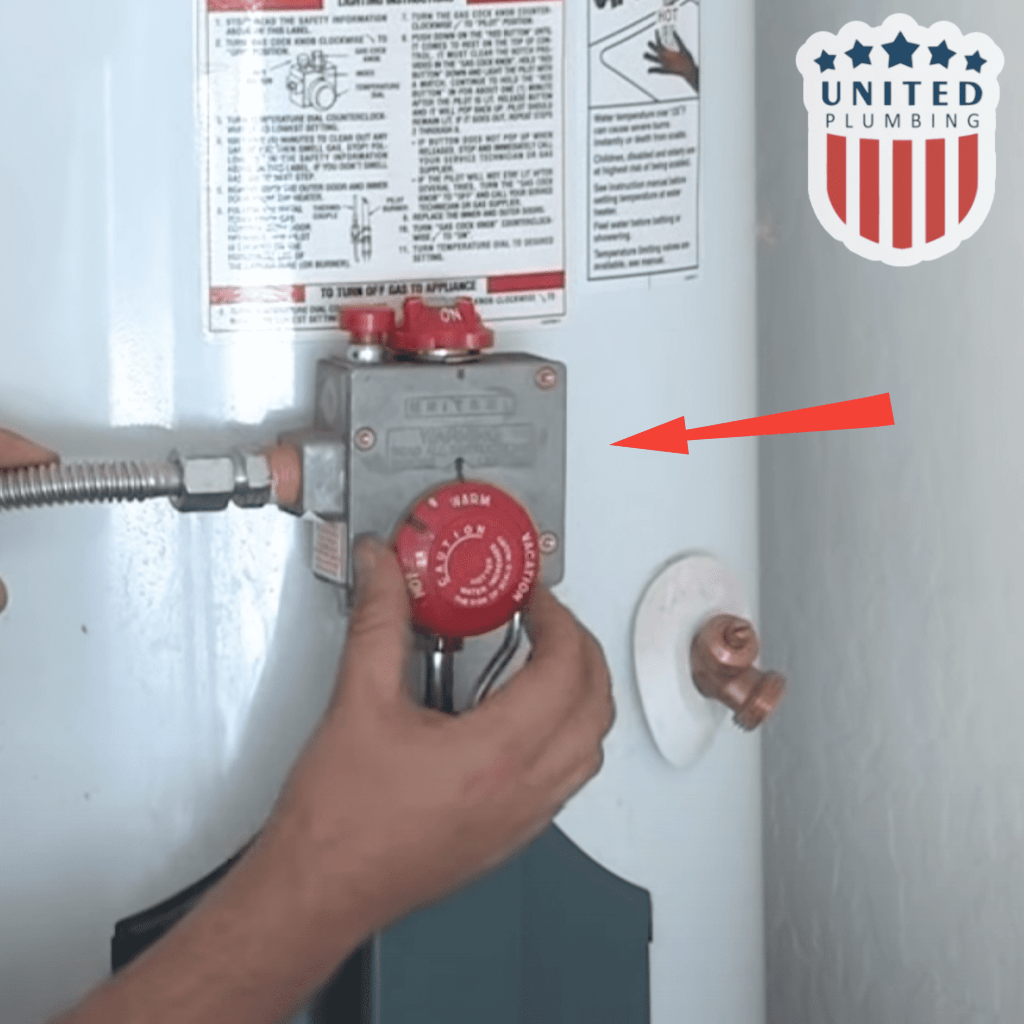 2. Water Heater Insulation
A water heater's efficiency can be significantly improved by reducing heat loss with an insulation blanket. Before installing insulation, make sure to check the manufacturer's instructions or consult with a professional plumber, as safety issues can arise from improper installation.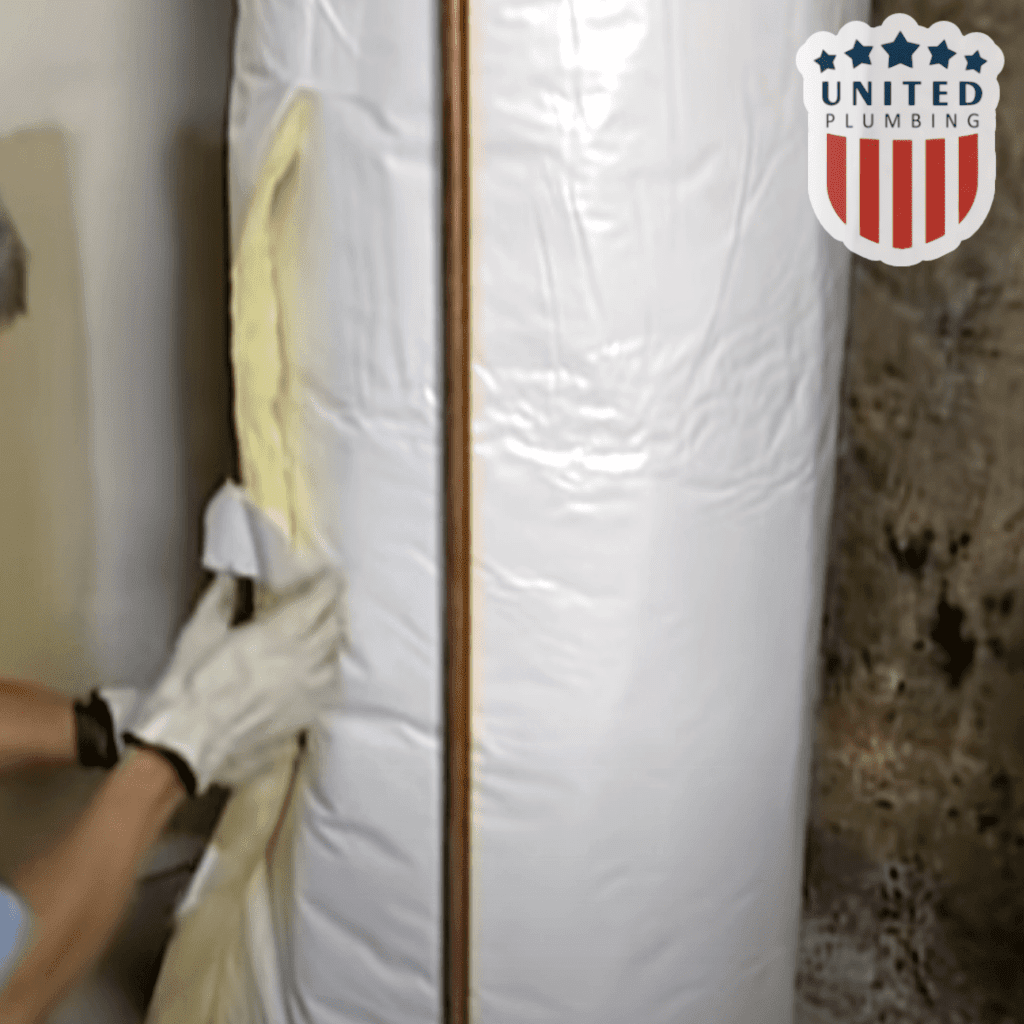 3. Flushing and Regular Maintenance
By removing sediment buildup, which can cause the unit to work harder than needed, regular maintenance, including yearly flushing of your water heater, can aid in improving efficiency.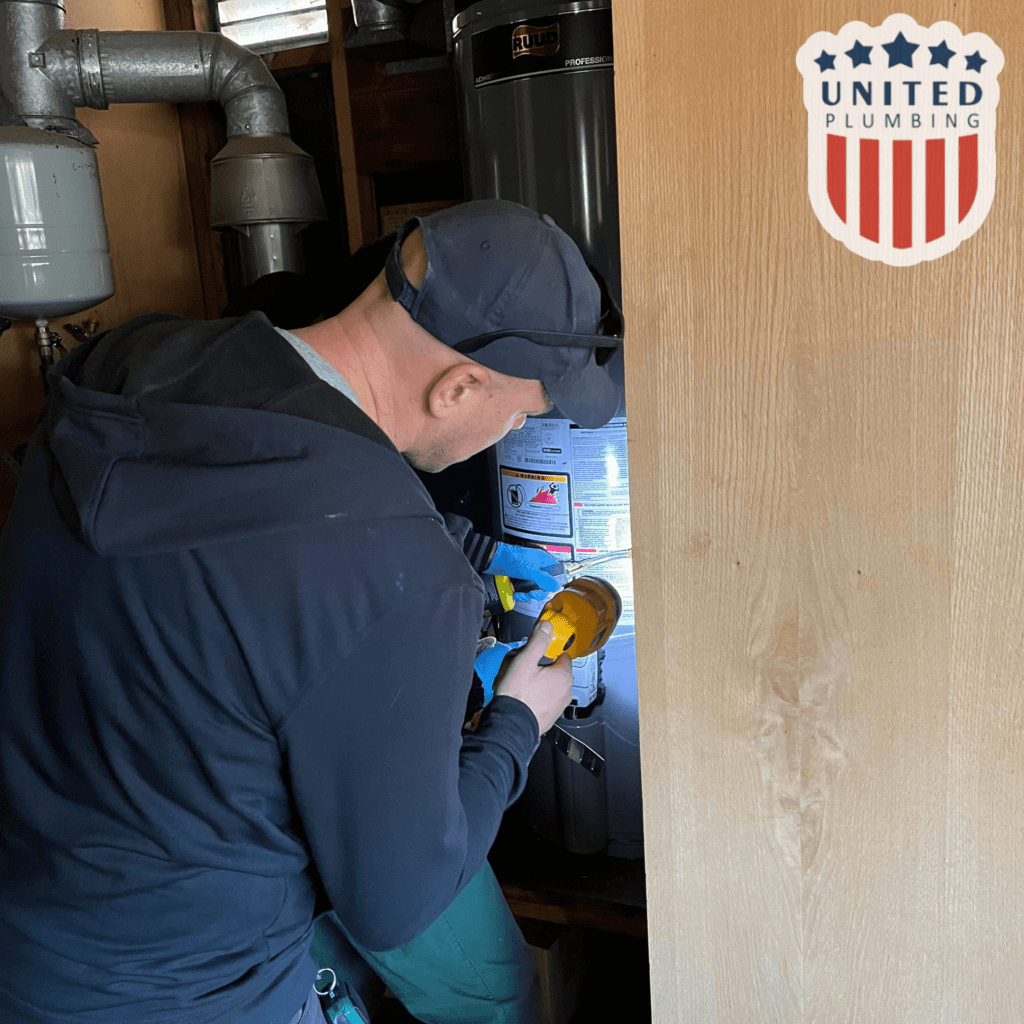 4. Heat Traps Installation
Heat traps, which allow cold water to enter the tank but prevent unwanted hot water flow out of it, reduce standby heat loss. Although many new water heaters have built-in heat traps, they can also be installed on older models.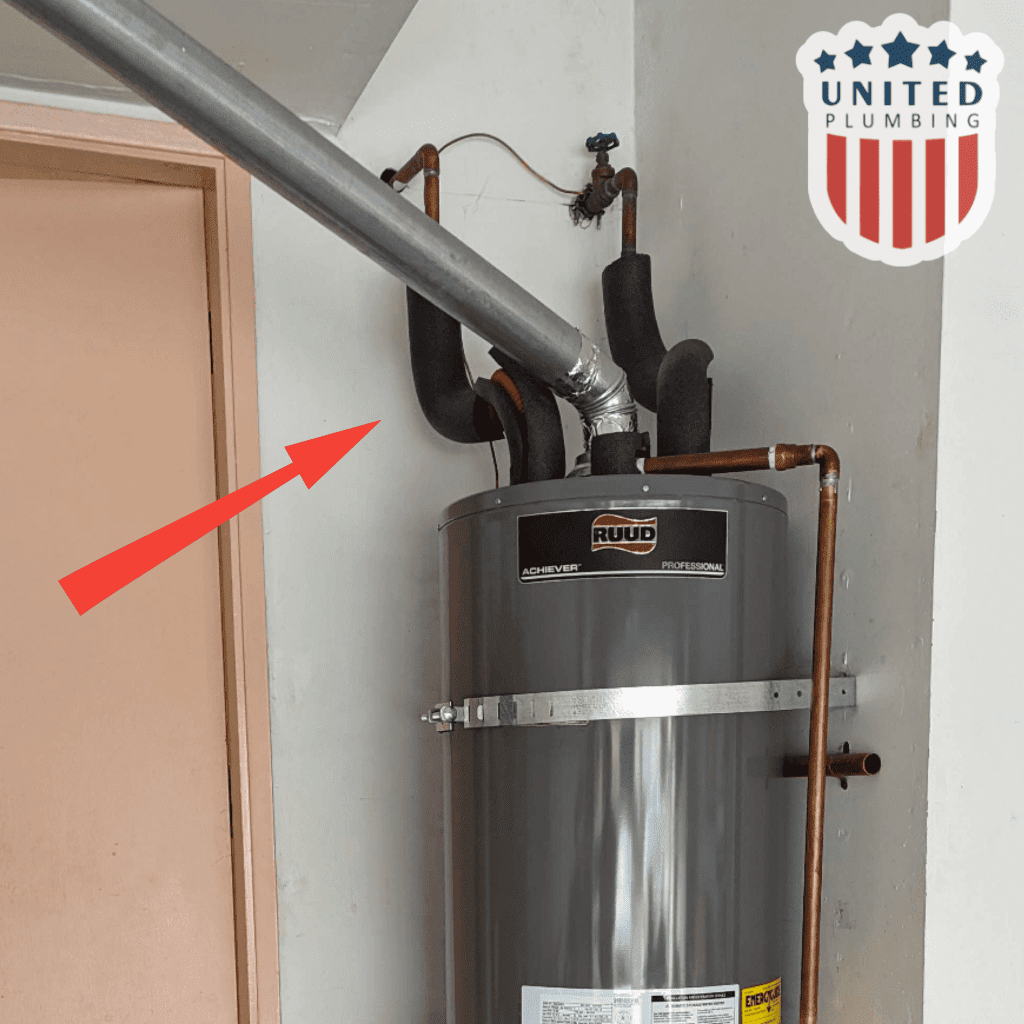 5. Upgrading Consideration
Considering upgrading to a new, more energy-efficient model might be timely if your water heater is over a decade old. High-efficiency tank models and tankless water heaters are among the options.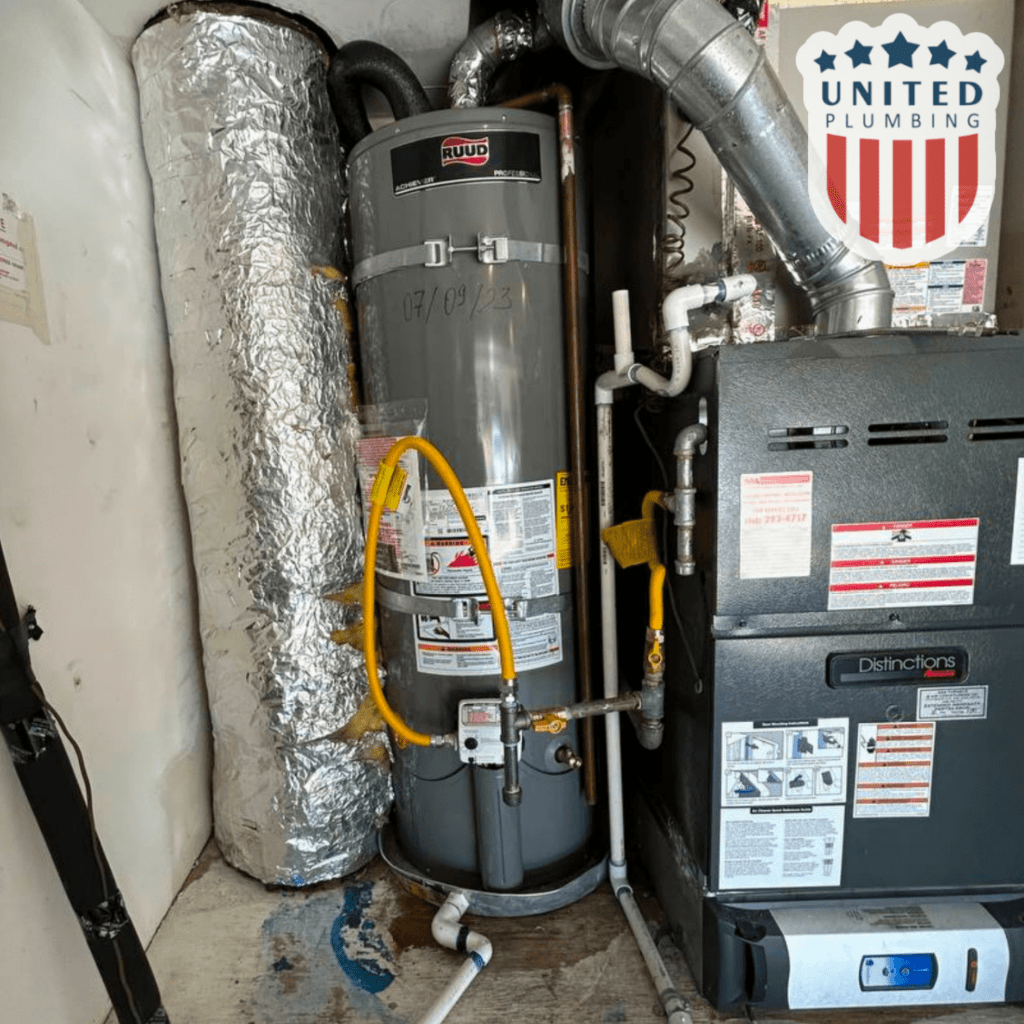 Assistance from United Plumbing
We at United Plumbing are committed to assisting Saratoga residents in optimizing their water heating systems' efficiency. Our services encompass:
Consultation by Professionals: We provide guidance on the optimal water heater systems and energy-saving techniques that suit your specific needs.
Installation by Experts: We deliver professional installation services, in compliance with all local regulations and safety standards.
Maintenance on a Regular Basis: We offer routine maintenance services and check-ups to ensure your water heater is operating at its best.
Today, Contact United Plumbing!
Improving your water heater's energy efficiency benefits not just your wallet, but also contributes to environmental conservation. To maximize your water heating system in Saratoga, contact United Plumbing today and allow our experts to assist you."
Post views: 79