United Plumbing, Santa Clara's Guide to Water Heater Flushing: Why It's Important and How to Do It 
Preserving the effectiveness and durability of your water heater involves consistent maintenance. An integral part of this care, as advocated by United Plumbing, Santa Clara, is performing a regular water heater flush. What does this process entail? Let's dive into the steps and explain why it's important.
The Necessity of Regular Water Heater Flushing
Minerals and sediment in the water can accumulate at the base of your water heater tank over time. This build-up can lead to a decrease in efficiency, increased energy consumption, and even inflict damage, which might necessitate an expensive water heater replacement or repair. To remove this sediment and maintain your heater's performance, flushing your water heater regularly is essential.
Here's How to Flush Your Water Heater
1. Switch Off the Power to the Water Heater
Always prioritize safety by turning off the power before undertaking any maintenance tasks. If it's a gas heater, adjust the thermostat to the 'pilot' setting. For electric heaters, turn off the power at the main electrical panel.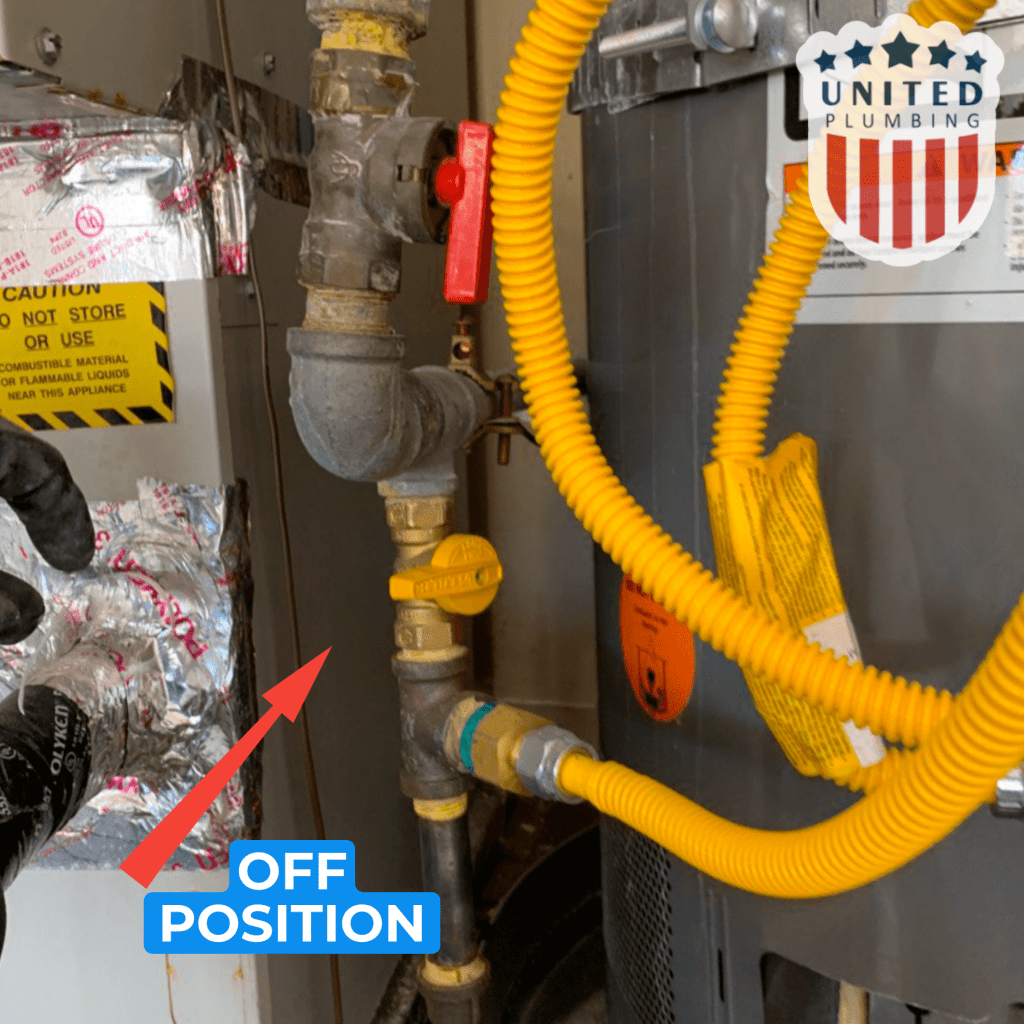 2. Hook Up a Garden Hose
Fasten a garden hose to the drain valve of the water heater and place the other end in an appropriate drainage area, preferably outdoors. Be careful to ensure the drained water will not damage plants or cause soil erosion.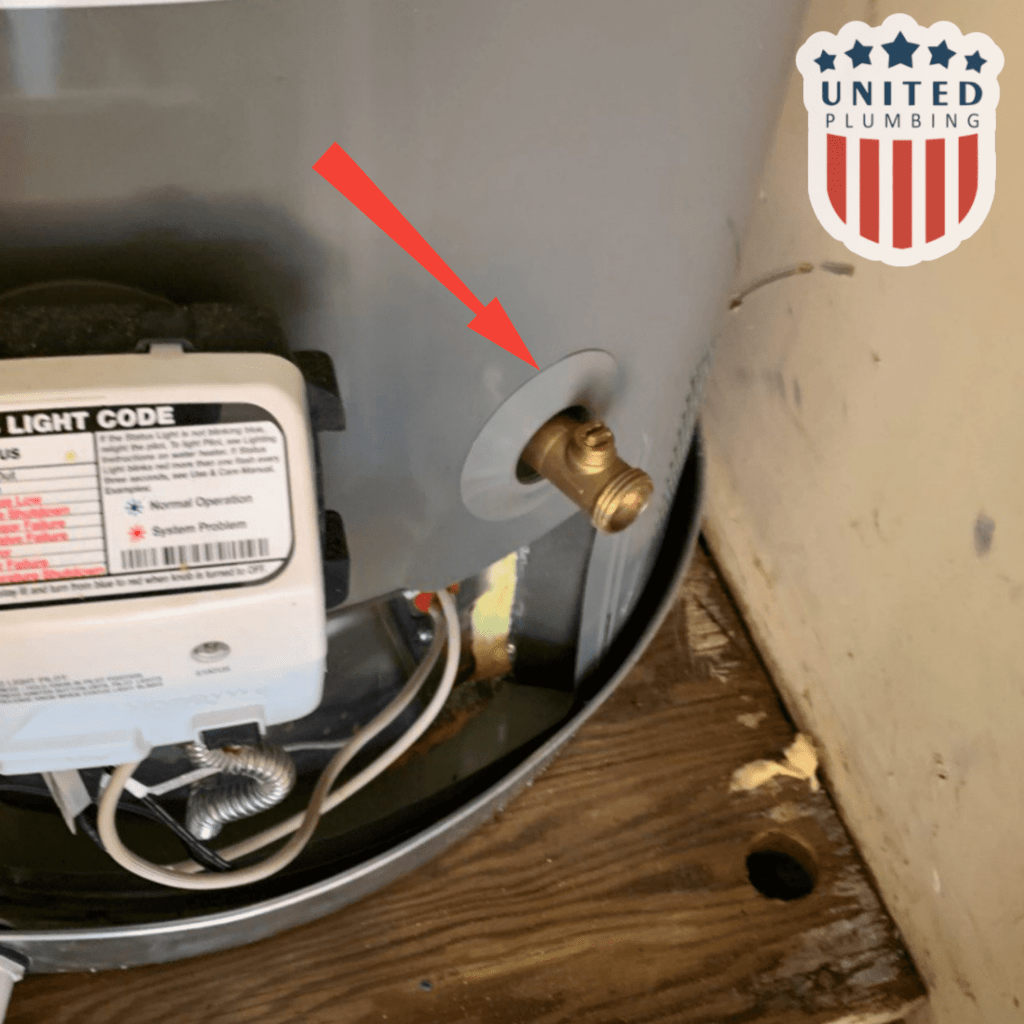 3. Drain the Valve
After opening the drain valve, let the water flow until it appears clear and sediment-free. This process could take a few minutes to about half an hour, depending on the amount of accumulated sediment.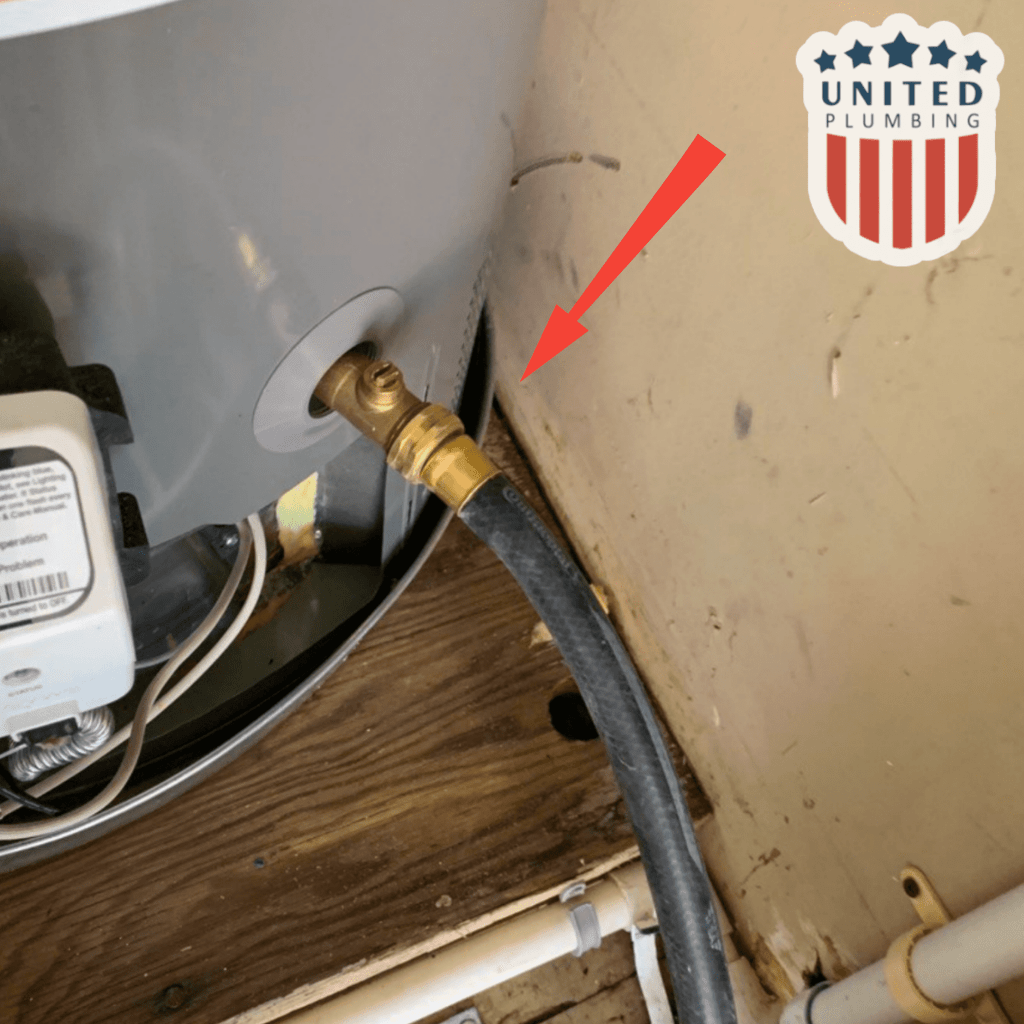 4. Tank Refilling
Once you've flushed the tank, close the drain valve and disconnect the hose. Refill the tank by opening the cold water supply.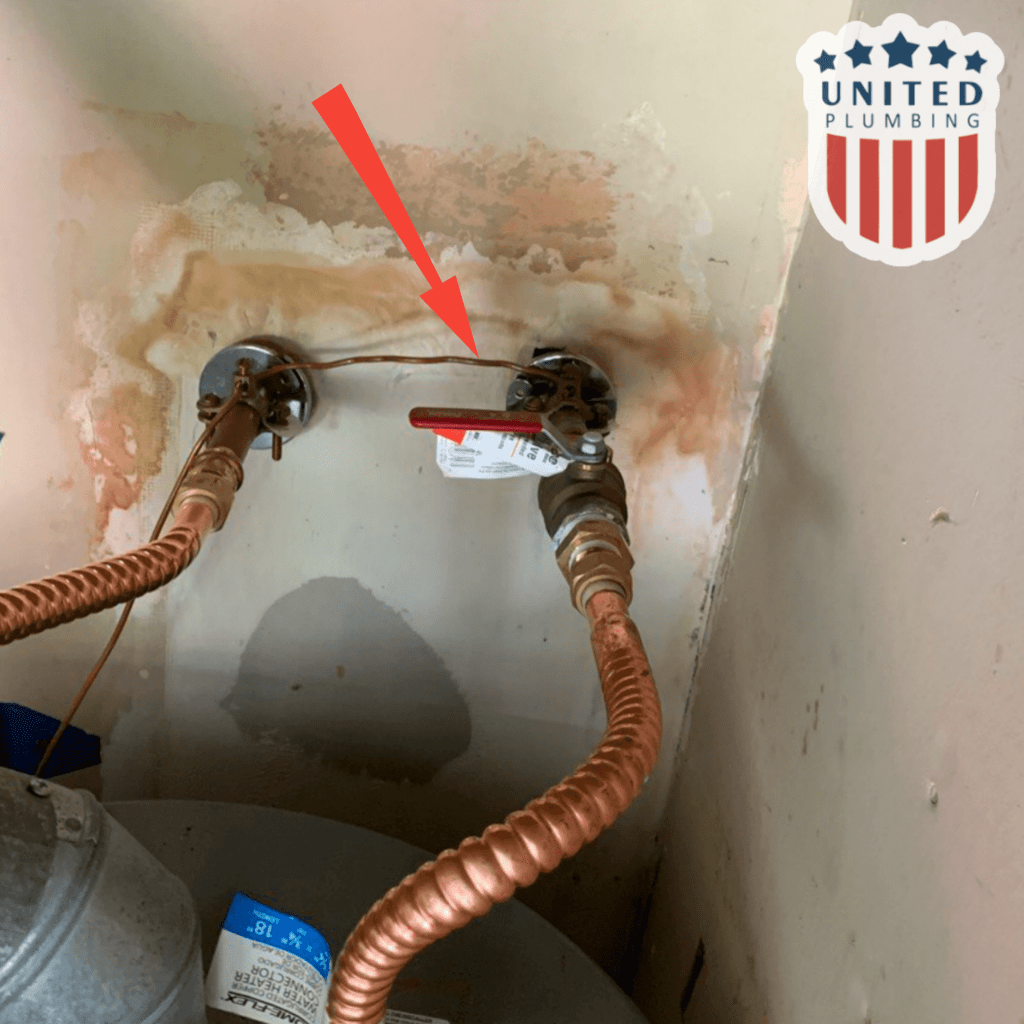 5. Power Up the Water Heater
When the tank is full, you can restore power. For gas water heaters, you might need to relight the pilot.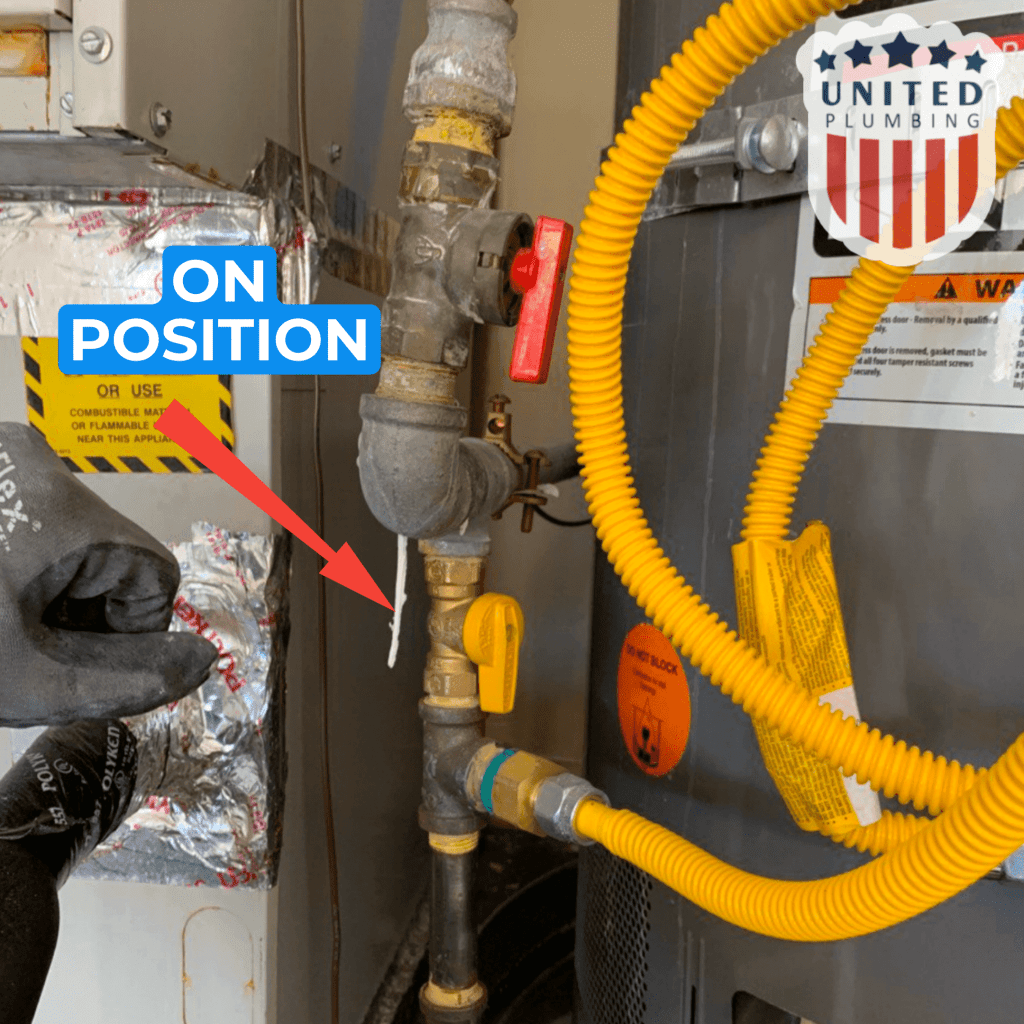 When Should You Engage a Professional Water Heater Service?
While flushing your water heater is a doable DIY task, there are situations where professional help is required. If your water heater hasn't been flushed in a long time, or if you notice issues such as insufficient water temperature or noisy operation after flushing, it might be time to call a professional for water heater repair or replacement.
United Plumbing offers a range of comprehensive water heater services, from water heater installation to repair, in Santa Clara. Our team of experienced professionals can provide proper maintenance guidance to ensure your appliance runs smoothly.
In summary, to prevent sediment accumulation and prolong your water heater's lifespan, regular flushing is essential. However, when in need of professional service, trust United Plumbing, your Santa Clara local experts, to provide reliable water heater services.
Post views: 110