Decoding the Best Water Heater for Your Sunnyvale Dwelling – Gas or Electric?
Choosing the ideal water heater for your Sunnyvale home requires careful consideration to ensure it matches your unique needs. In this in-depth guide, we'll draw a comparison between gas and electric water heaters, providing you with the necessary insights to make a well-informed choice.
Gas-Operated Water Heaters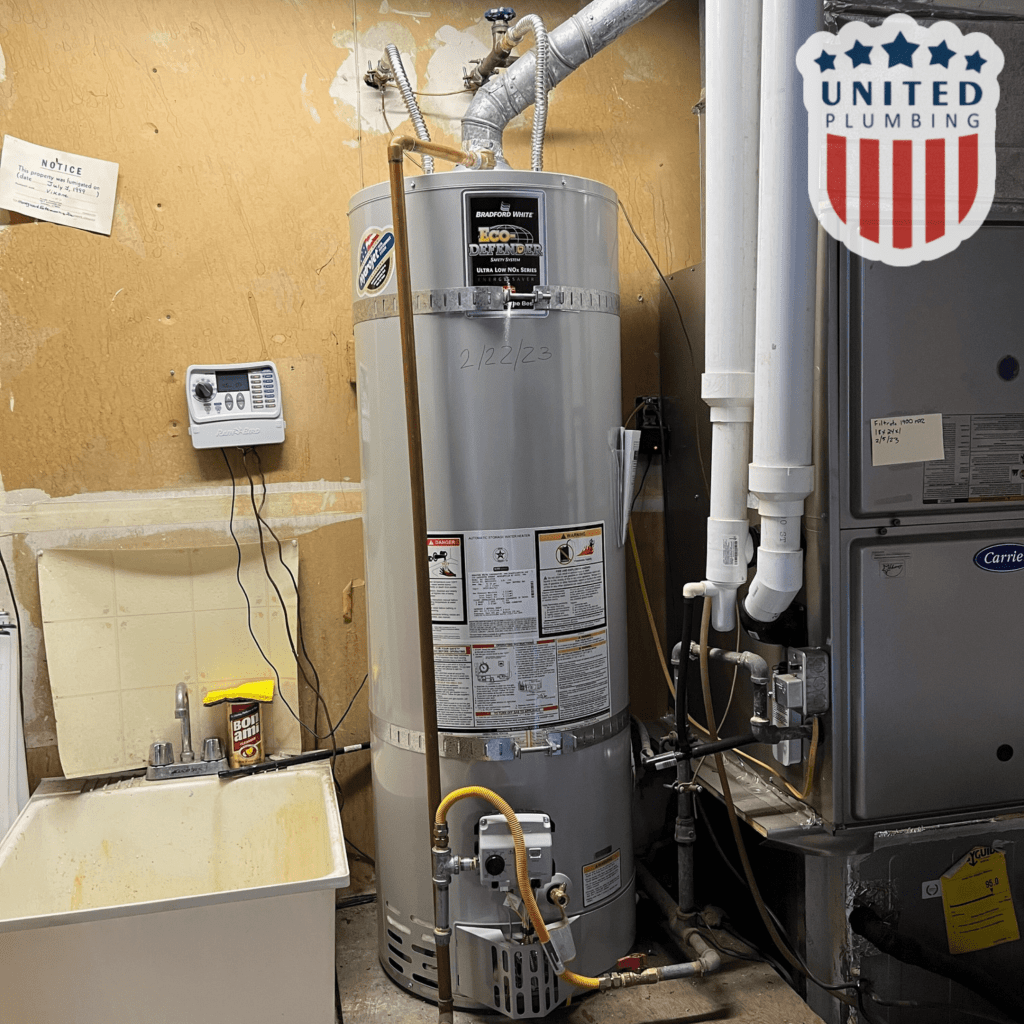 Gas-operated water heaters are a popular choice among Sunnyvale homeowners, recognized for their effective functioning and swift water heating prowess. These units leverage either propane or natural gas as their energy source, promising an ample supply of hot water to cater to your daily needs. The impressive recovery rates of gas water heaters make them a perfect fit for households with high hot water usage.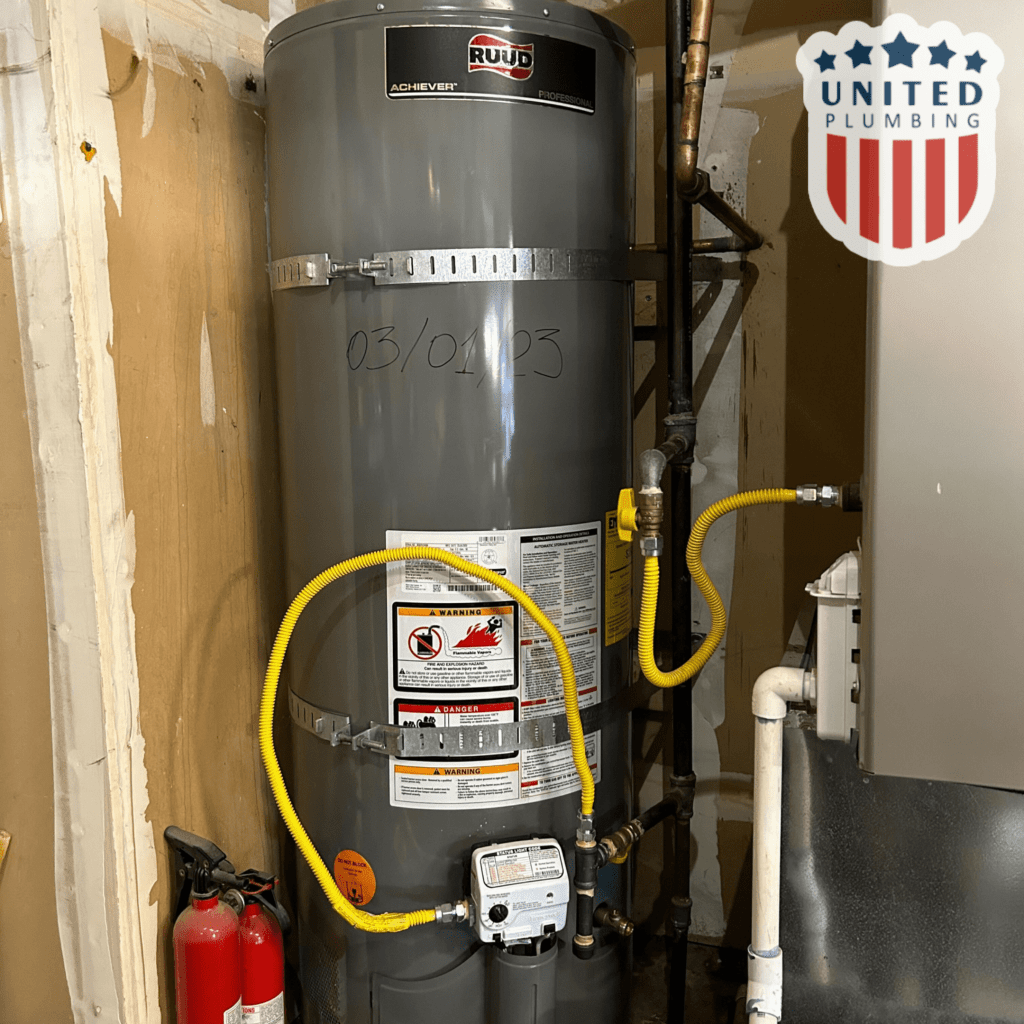 Perks of Gas-Operated Water Heaters
Fast Heating: Gas water heaters excel in rapidly heating water, providing a steady stream of hot water, even during high usage periods.

Energy Efficiency: Gas water heaters are generally more energy-efficient than electric versions, possibly resulting in lowered utility bills.

Durable Performance: Gas water heaters tend to have a longer lifespan and require less frequent maintenance compared to electric models.

Uninterrupted Functioning: Gas water heaters can perform flawlessly during power outages as they aren't dependent on electricity.
Electric Water Heaters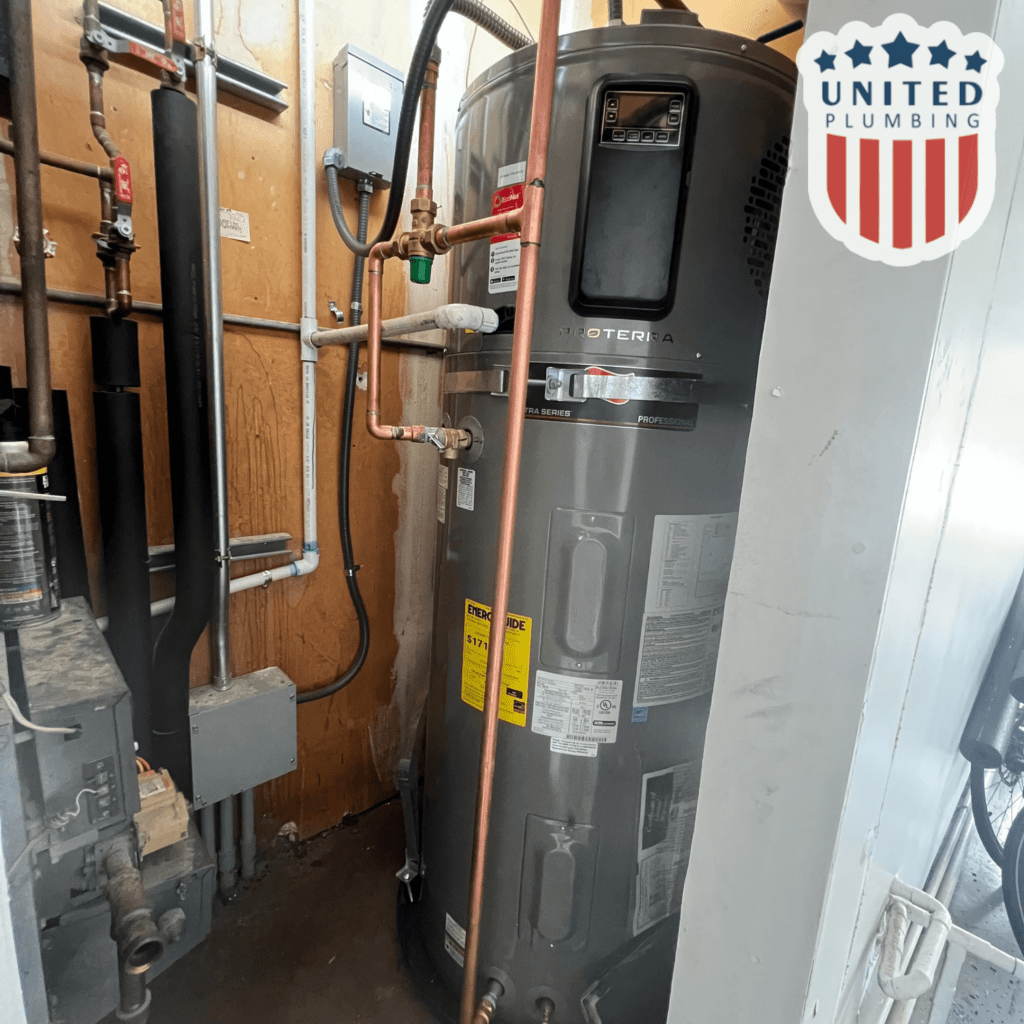 Electric water heaters offer a viable alternative for Sunnyvale inhabitants, bringing their distinct set of benefits to the table. These units use electric heating elements to heat water, ensuring a continuous supply of hot water for your domestic needs.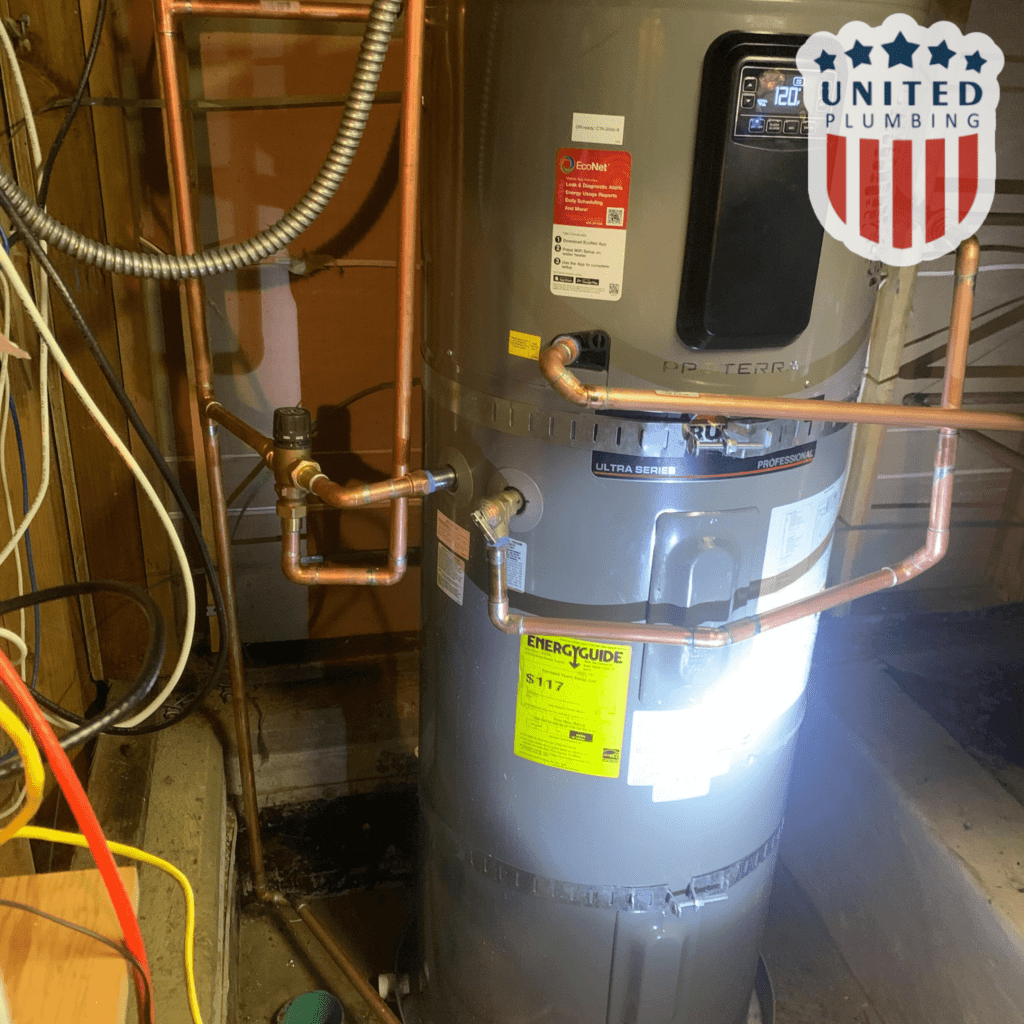 Benefits of Electric Water Heaters
Lower Initial Costs: Electric water heaters often have a more affordable initial cost compared to gas-operated models, making them a budget-friendly option.
Easy Installation: Electric water heaters are relatively simpler to install and don't require ventilation, unlike their gas-powered counterparts.
Noise-Free Operation: Electric water heaters function silently, making them apt for noise-sensitive areas like bedrooms or living spaces.
Cleaner Indoor Environment: As electric water heaters don't produce combustion byproducts, they contribute to a healthier indoor air quality.
Choosing the Ideal Water Heater for Your Needs
Multiple factors need to be considered when deciding between gas and electric water heaters, such as:

Fuel Accessibility: Evaluate the availability of propane or natural gas in your vicinity to determine the feasibility of a gas water heater.

Hot Water Usage: Gauge your household's hot water needs to select a suitably sized and proficient water heater.

Energy Efficiency: Keep your energy consumption and potential long-term cost savings in mind while choosing your water heater.

Installation Factors: Check your home's space availability, ventilation requirements, and electrical capacity to figure out the most fitting type of water heater.
Superior Water Heater Services in Sunnyvale
At United Plumbing, we're experts in water heater repair, service, and installation in Sunnyvale. Our proficient team has a thorough understanding of both gas and electric water heaters, enabling us to guide you in choosing, installing, and maintaining the perfect unit for your home. Whether you need repairs, replacements, or regular upkeep, you can trust us to deliver reliable and efficient water heater solutions.
Deciding between a gas or electric water heater depends on various factors particular to your Sunnyvale home. It's essential to ponder the merits and considerations associated with each type, including energy efficiency, fuel availability, and installation prerequisites. For more advice or professional support, reach out to United Plumbing for top-grade water heater services in Sunnyvale. We're dedicated to assisting you in making the best decision and ensuring the optimal operation of your water heater for many years.
Post views: 127