We will help you solve any water heater issues of any complexity
from
$1499
We provide over 25 years of reliable water heater installation, replacement and repair services in California
Guarantee for 6 years

Well reviewed and highly trusted

Fully licensed and insured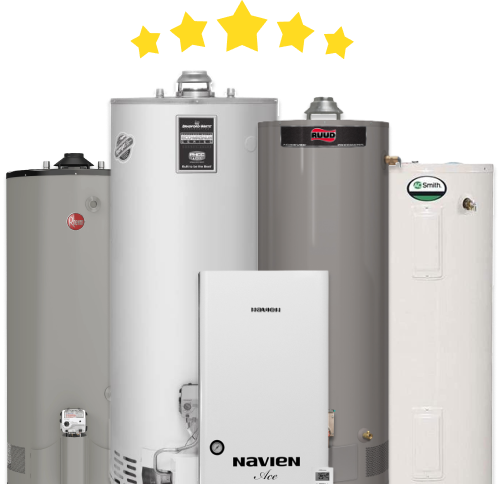 Water heater installation in Los Gatos
Home »
Envision stepping into a hot shower after a long day in chilly Los Gatos. Such a simple comfort, yet completely dependent on your water heater. Ready to embrace modern convenience? Time to consider a new installation.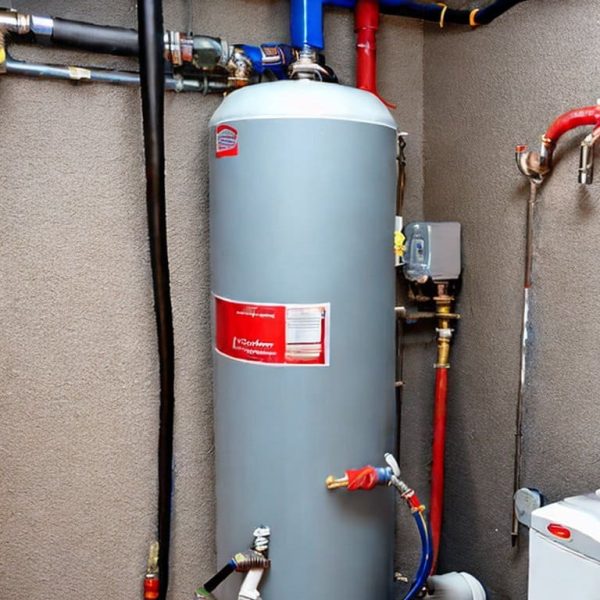 The Starting Line: Preparing for a Water Heater Installation
Before diving headfirst into an installation, there are some key factors to address:
Choosing the Right Model: From tankless to hybrid heaters, every home has unique needs.
Proper Sizing: Too big or too small, and you're either wasting energy or running out of hot water.
Location Considerations: Accessibility and safety should always be priorities.
Priority One: Navigating Water Heater Installation Risks
From gas leaks to water damage, improper installation can lead to numerous issues:
Gas Leaks: If you smell gas, turn off the gas supply and call in experts immediately.
Water Damage: An ill-fitted connection can lead to water leaks and potential property damage.
Troubles on the Horizon: Common Hiccups and Their Solutions
Even with the best-laid plans, you may encounter challenges:
Insufficient Hot Water: Could be due to undersized heaters or failing heating elements.
Water Too Hot: Often a simple fix of adjusting the thermostat.
Expert Intervention: When It's Time to Call United Plumbing
Some problems require the trained hand of a professional. When safety and peace of mind are paramount, United Plumbing is your go-to solution in Los Gatos. We bring expertise, efficiency, and exemplary service to every job, ensuring your water heater installation is seamless and stress-free.
Experience the United Plumbing difference — we don't just install heaters; we ensure your home's warmth and comfort are in reliable hands.
_____________________________
United Plumbing & Water Heaters
Phone: (855) 642-6647
Email: [email protected]
Los Gatos
Serviced ZIP codes: 95030; 95032
And thousands of satisfied clients
Service Areas In California:
Daly City
,
San Bruno
,
Redwood Shores
,
Woodside
,
Los Altos
,
East Palo Alto
,
 Los Altos Hills
,
Santa Clara
,
Mountain View
,
Campbell
,
Stanford
,
Saratoga
,
San Mateo
,
Redwood City
,
Millbrae
,
Palo Alto
,
San Carlos
,
Milpitas
,
Menlo Park
,
Los Gatos
,
Hillsborough
,
Foster City
,
Cupertino
,
Burlingame
,
Belmont
,
Atherton
,
Rocklin
,
Sunnyvale
,
Sanjose
,
We accept
Main office:

10531 Pineville Ave, Cupertino, CA 95014

LIC:

#1061226
Main office:
10531 Pineville Ave, Cupertino, CA 95014
Phone:
(855) 642-6647
LIC:
#1061226
We accept
1997-2023 © United Plumbing & water heaters