We will help you solve any water heater issues of any complexity
from
$1499
We provide over 25 years of reliable water heater installation, replacement and repair services in California
Guarantee for 6 years

Well reviewed and highly trusted

Fully licensed and insured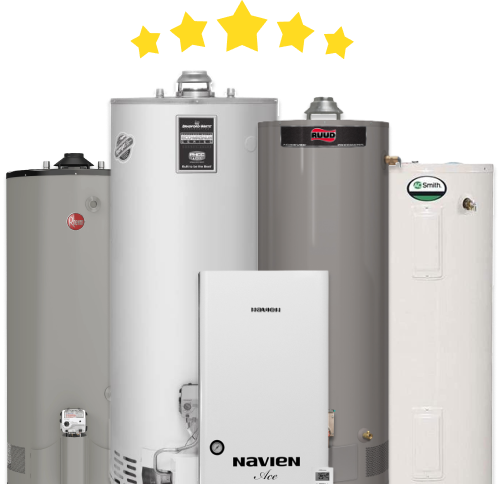 Water heater in Mountain View
Home »
Imagine starting your day in Mountain View with a comforting hot shower or ending it with a warm dish cleaning session. Both these experiences, and more, are owed to a silent sentinel in your home – the water heater.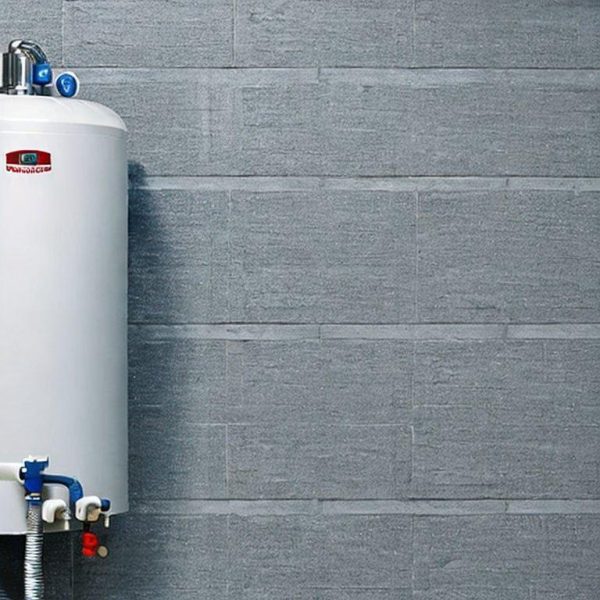 Water Heaters: An Integral Thread in the Fabric of Modern Living
In the grand tapestry of home convenience, water heaters hold a crucial place. They remain behind the scenes, tirelessly ensuring the comfort of your everyday routines. Can you imagine a winter day without the warmth they bring?
Balancing Act: Navigating Your Water Heater Options
Choosing a water heater is a balancing act of advantages and trade-offs. Two main contenders vie for your favor:
Traditional Tank Water Heaters: Always on standby, ready to provide a reservoir of hot water.
Tankless Water Heaters: Compact, efficient, and ready to heat on demand.
Each has its unique benefits and downsides, making it crucial to understand which aligns with your needs best.
Tackling Troubles: When Water Heaters Need a Helping Hand
Water heaters, like any appliance, can encounter issues such as:
Fluctuating Temperatures: Often linked to faulty thermostats or heating elements.
Impure Water: Often indicating a need for a tank cleanse or anode rod replacement.
These can be bothersome, but with the right expert help, they are surmountable obstacles.
The Final Word: United Plumbing's Assurance for Your Mountain View Home
Why choose United Plumbing for your Mountain View home? Our Unique Selling Proposition (USP) is our comprehensive expertise in water heaters paired with a relentless focus on customer satisfaction.
Be it installation, maintenance, diagnostics, or repairs, we ensure your water heater serves you well. Choose United Plumbing, and let's together uphold the warmth and comfort in your home. Reach out to us today!
_____________________________
United Plumbing & Water Heaters
Phone: (855) 642-6647
Email: [email protected]
Mountain View
Serviced ZIP codes: 94039; 94040; 94041; 94042; 94043; 94085; 94303
And thousands of satisfied clients
Service Areas In California:
San Diego
,
Daly City
,
San Bruno
,
Redwood Shores
,
Woodside
,
Los Altos
,
East Palo Alto
,
 Los Altos Hills
,
Santa Clara
,
Mountain View
,
Campbell
,
Stanford
,
Saratoga
,
San Mateo
,
Redwood City
,
Millbrae
,
Palo Alto
,
San Carlos
,
Milpitas
,
Menlo Park
,
Los Gatos
,
Hillsborough
,
Foster City
,
Cupertino
,
Burlingame
,
Belmont
,
Atherton
,
Rocklin
,
Sunnyvale
,
Sanjose
,
We accept
Main office:

10089 Willow Creek Rd #200, San Diego, CA 92131

LIC:

#1061226
Main office:
10531 Pineville Ave, Cupertino, CA 95014
We accept
1997-2023 © United Plumbing & water heaters